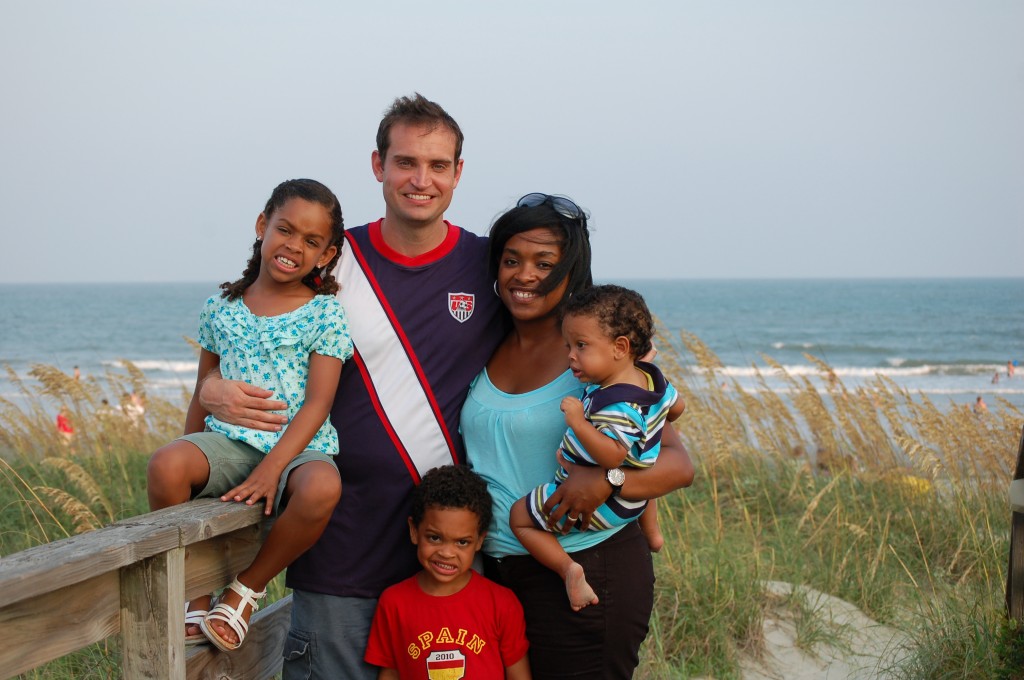 Our salary to live and do ministry work in Germany is made up of your donations (tax- deductible). We are incredibly thankful for everyone who has joined with us in this way. Without our supporters, we simply would not be able to be here.
If you would like to join our support team please see the details below.
Ways to Give:
1. Set us up through your bank as a bill pay account.
By giving this way, you are able to determine when you want the funds to leave your account. Â Simply have your bank mail a check to: TEAM PO Box 969 Wheaton, IL 60187-0969. Be sure to denote account number 010805.
2. TEAM ACT: Automatic Contribution Transfer
The TEAM ACT Program is a service that authorizes TEAM to deduct monthly donations automatically from a checking account (Electronic Funds Transfer -EFT). *There are no fees assessed and 100% of what you give comes to our funding.
To set up automatic monthly contributions:
1. Click here to download the registration form and print it out. 2. Fill the form in completely with your contact information. 3. Fill in the amount you would like to contribute monthly and pick the date of transferring funds to TEAM, (either the 10th or the 25th of each month). 4. Read the agreement on the form, sign and date the form. 5. Mail in your form to TEAM: TEAM / PO Box 969 / Wheaton, IL 60187-0969
2. On Line Giving
One-time or recurring donations can be made on TEAM's website. You can simply choose Ian and Beth Chadwick  from the drop-down list.  Please be aware that the credit card company takes 3.2% for their fees.
Click here (https://secure2.convio.net/team/site/SPageServer?pagename=donatenow) to give online.
3. Give by Mail:
To send your contribution by mail, please make your check payable to TEAM and write "Ian and Beth Chadwick" on the memo line:
TEAM
P.O. Box 969
Wheaton, IL 60187-0969
4. Give by Phone
To make a credit card contribution by phone, please call TEAM's Stewardship Ministries Office toll free at 1-800-343-3144 extension 4880.
Office hours: 8:15 a.m. to 4:45 p.m. (Central Time).